Your need for insolvency lawyers depends on the peculiarity of your financial situation that requires filing for bankruptcy. Moreover, every bankruptcy process of filing and resolution differs from one position to another. Also, there may be peculiar laws that determine how the outcome of your court filing turns out.
Suppose you want to feel more comfortable about this process and have a good outcome. In that case, you should have answers to specific questions about insolvency law. You can sufficiently attend to all these questions to if you get the professional services of best insolvency lawyers.
What is the role of insolvency lawyers?
Insolvency lawyers assist companies and individuals struggling to pay their debts. They can provide legal advice on the options available to those in financial difficulty, including bankruptcy or insolvency proceedings. Insolvency lawyers can also help to negotiate settlements with creditors and represent clients in court proceedings.
The services of insolvency lawyers are essential when filing for bankruptcy in court. Meanwhile, their representation could even be enough, not requiring the debtor to appear in person. An insolvency lawyer's primary duties include providing legal advice on debt relief options. They also negotiate settlements with creditors, and represent clients in court proceedings. They may also be responsible for preparing and filing bankruptcy or insolvency petitions.
See also: What Is a Digital Executor & Why You Need One When Making an Online Will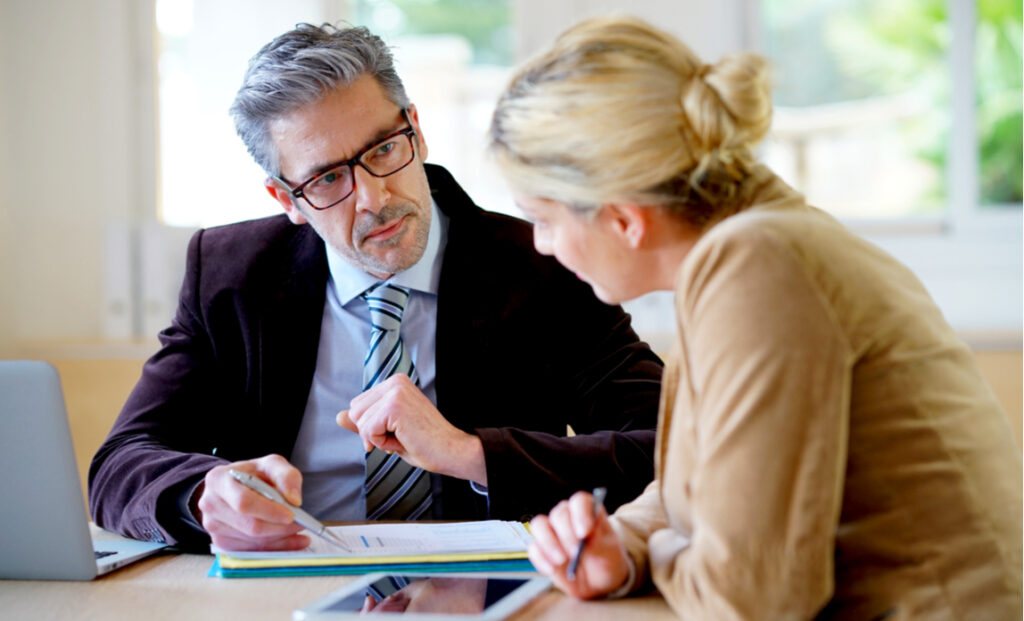 What are the primary skills required for this role?
The primary skills required for this role include solid legal knowledge and experience in insolvency law. Good communication and negotiation skills are essential, as is the innate ability to work effectively under pressure. When insolvency lawyers possess these skills, they can efficiently lead a debtor out of the financial mess. Using their negotiating skills, the attorney can easily convince creditors on the draft of a repayment plan. But this plan must satisfy all the involved parties. Moreover, the lawyer's experience will also count in every peculiar case. In addition to the relevant bachelor's degree of a lawyer, they must also be meticulous while remaining inquisitive and analytical. There is also room to be a cultural fit into the particular case of a secular state.
What is the typical career path for an insolvency lawyer?
The typical career path for an insolvency lawyer is to start as a junior lawyer in a law firm. He can then proceed to a senior role. Some insolvency lawyers may eventually become partners in their firm. In contrast, others may move on to work in-house for a company in financial difficulty. An insolvency lawyer typically begins their career as an associate in a law firm specializing in bankruptcy and insolvency law. 
After several years of experience, they may partner at a law firm. Otherwise, they may work in-house for a company specializing in restructuring and insolvency. Some insolvency lawyers may also choose to become judges or work in Government or academic institutions. To become an insolvency lawyer, you need to complete an undergraduate law degree. An additional qualification is a postgraduate course in insolvency law.
Depending on the state where you intend to practice insolvency as a branch of law, you need an accreditation. After then, you can make an entry for the Insolvency Graduate Program. The career path may lead you to become a full-fledged liquidator, trustee in bankruptcy. You can also become or a consultant to a bank or Government for matters relating to bankruptcy, restructuring or compliance.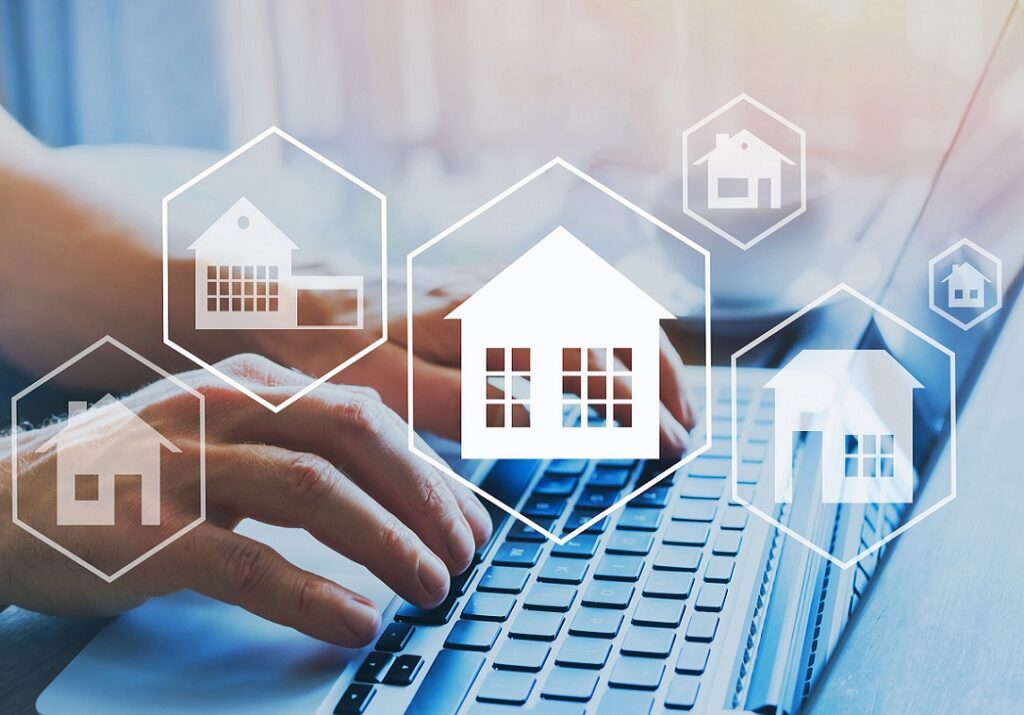 How can I register as an insolvency lawyer in Australia?
As a liquidator or insolvency lawyer in Australia, you must register with the Australian Business Licence and Information Service (ABLIS). The liquidator registration allows any professional attorney with specialization to practice in Australia. When a company cannot pay its debts as and when due, it becomes insolvent. 
A liquidation of the insolvent company enables the independent liquidator to assume control of that company. The purpose of this liquidator is to would up all the affairs of the company in an orderly and fair manner. This process will benefit all the creditors. There are majorly two categories of registration that you can apply for to become of practicing insolvency lawyer.
Register as an external administrator of companies, a receiver or as a receiver and manager
Register solely as a receiver or as a receiver and manager
Kindly note that the nature of this body grant qualification is a license to practice. This license defines the need to obtain recognition, certification, and registration to conduct specific business activities.
How can I become eligible to apply for the ABLIS License?
To be eligible to apply for the ABLIS practicing license, you must
Be an Australian resident
Provide proof of sufficient indemnity insurance of Australia
Be equally eligible to be a member of any recognized accounting industry body within Australia or any of its equivalent
Must meet all the competence standards or with practical experience in the field as approved by the body
An insolvency lawyer with the capability to perform his legal duties of a liquidator
A fit person and property to be registered as a liquidator
Have never been disqualified from managing corporations
Have never been convicted of any offence that involves dishonesty or fraud in the previous ten years
How much do I pay to gain this license?
The due fees are in different categories and for other parts of the process. For instance, the application fee for all business structures is about $2200 for the 2022 to 2023 license. In addition, the actual license for all business structures costs about $1300 for all approved registration for 2022 – 2023. Applicants can apply for the forms and other resources via the website.
This process has been validated by the Corporations Act of 200 by the Australian Government. The regulation can be found in the Corporations Regulations 2001 by the Australian Government. Moreover, ASIC sets some undertakings for insolvency lawyers. But these rules may come under voluntary schemes but are regulated by the body. Some of the projects may include the following
A duty to undertake specified training
A duty not to accept any new insolvency appointments apart from that of the current company
A duty to have his work reviewed independently.